Puzzle Postcards for Museum Gift Stores
Gone are the days when postcards referred only to boring printed pictures on paper. If you want some interactive fun, why not carry puzzle postcards in your gift shop? It's a perfect little treat for all your patrons! When we think of postcards, we don't think of them together with jigsaw puzzles. But that's the reason why postcard puzzles are so novel and exciting. The combination of two previously unrelated things results in something that is unique and fun.
Most museum gift shops carry only the typical souvenir items. Why not jazz up your merchandise by stocking up on these little rectangular frames of fun?
what are Puzzle Postcards?
Postcard puzzles are exactly what the name says it is. It's a postcard in the form of a jigsaw puzzle! It's a small jigsaw puzzle, about 4.5 inches by 6.5 inches. The pieces are mounted on a cardboard backing sheet and sealed in a cellophane envelope. What's cool about these mini-puzzles is that they come with the traditional postcard markings on the back so they can go straight from the gift shop rack to the mailbox.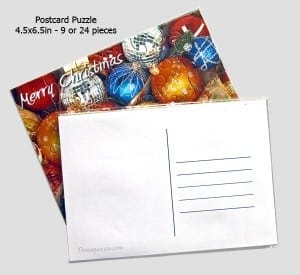 Why go with Postcard Puzzles?
Postcard puzzles are an entertaining way for visitors to share their experiences at the museum with other people. They're cheap to produce so you can keep them in stock all-year round. Plus, the novelty of the idea is what attracts visitors to them—the puzzles are a relatively new concept so they're not available everywhere. If you stock up on postcard puzzles, you'll be able to offer something distinctive to your visitors that they won't be able to get elsewhere.
Postcard Puzzles are a great vintage souvenir!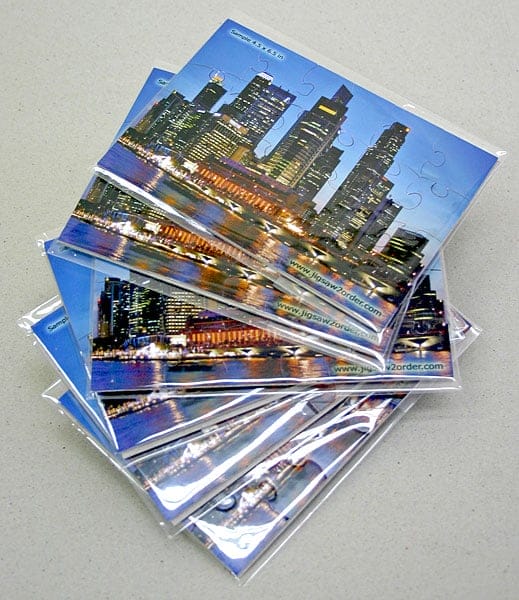 Most of the people who go to museums are usually lovers of all things old! In this day and age when anything and everything is digital or available electronically, there are still people who prefer to peruse museums, which are, in them, monuments of a beautiful and captivating past. Postcards and letter writing is a great ways to cater to this market. These postcard puzzles go nicely with the melancholy and vintage feel that most museums evoke.
Postcard puzzles are original and inventive. It's a little piece of the museum that's meant to travel to a far-off place. It's like encouraging your visitors to share what they've seen and experienced with other people while at the same time, promoting your museum. They're great as gifts or even as souvenirs. Postcard puzzles are a delightful little surprise in the mailbox—they're postcards from the edge, which you'll piece together, edge to edge!
PuzzlesUnlimited.com specializes in the design and printing of Postcard Puzzles. Please send us an inquiry if you would like to find out more about launching a range of postcard puzzles for your gift store.
Did you like this article? Support us by sharing it on Social Media!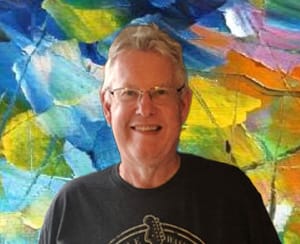 Founder and owner of TSG Products Inc., the Canadian company behind PuzzlesUnlimited.com and Jigsaw2order.com, one of the web's oldest sites offering personalized, custom-made jigsaw puzzles since 2002.
With over 2 million puzzles manufactured and collaborations with thousands of artists, photographers, museums, and corporations, Colin's expertise in the puzzle industry is unparalleled. His company, TSG Products Inc., is dedicated to producing high-quality jigsaw puzzles for customers worldwide, providing unique and creative products for the global market.