Custom
Jigsaw Puzzle
Manufacturers
The premier manufacturer of specialty
custom, made-to-order jigsaw puzzles.
5000+
Customers
30+
Size Options
Low
Min. Order Quantity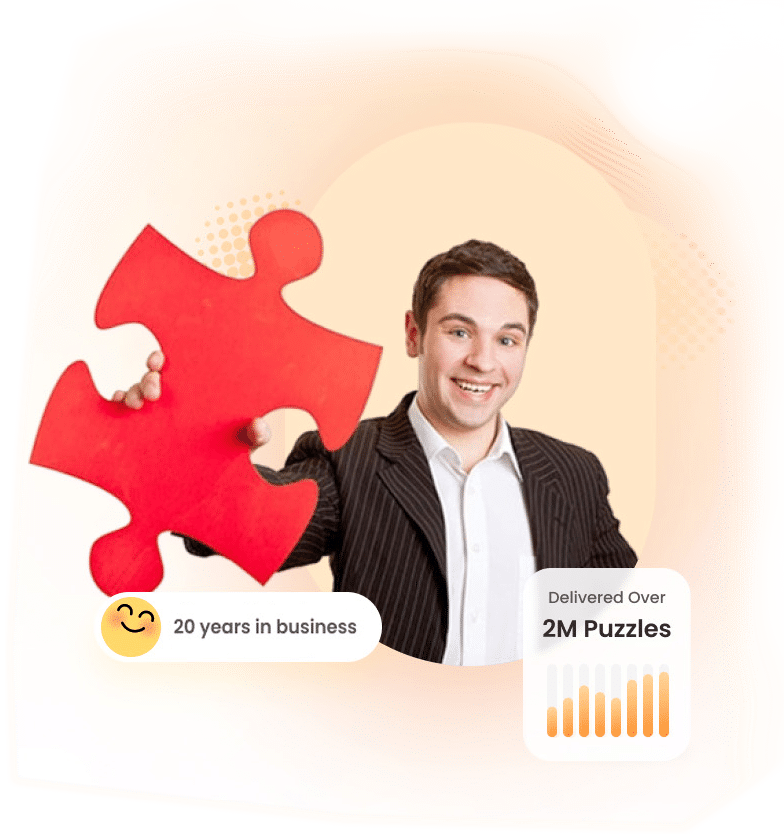 Our Services
If you are planning on launching your own range of Puzzles or using a puzzle as a fundraiser or commemorative gift, then you have come to the right place.
Puzzle Manufacturers For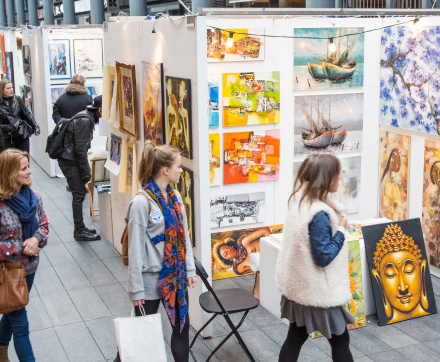 Artists, Art Shows and Art Galleries
If you are an Artist or an Art Gallery looking for ways to increase your income and gain wider exposure for your work, Jigsaw Puzzles are the perfect product for you. Launching your own range of "Special Edition" puzzles opens up your Art to a wider audience, gives you a brandable, merchandisable product to sell, and earns you an additional income.
Museums, Zoos & Tourist Attractions
Jigsaw Puzzles make great souvenirs for sale in your gift store. Visitors are looking for a product that will remind them of their visit and a puzzle of your attraction offers them exactly that. It's visual, fun, and priced right. Ask any gift store retail manager, location-specific Jigsaw Puzzles are one of the top-selling items in their gift shop.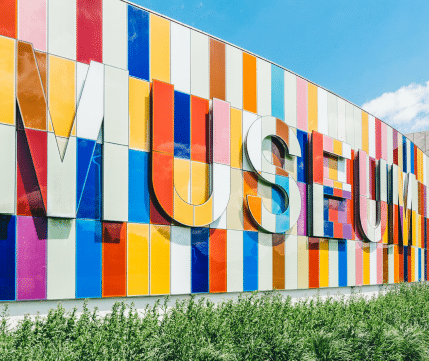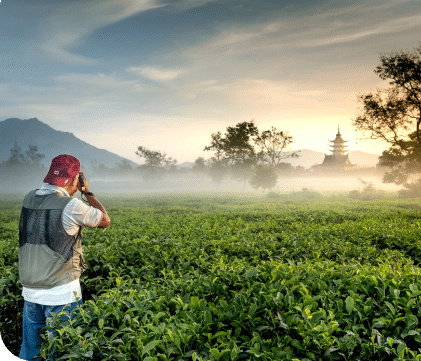 Photographers and Digital Artists
Great images are always in demand and puzzles give people a reason to buy them. Generate additional income by selling your photos and digital art as Jigsaw Puzzles. Launch your own range of exclusive custom-printed Jigsaw Puzzles featuring your unique copyrighted images and start profiting from your work.
Parks, Clubs, and Resort Gift Stores
If you operate a business that attracts many visitors, you may wish to offer a puzzle in your gift shop reflecting your brand and products or service. Branded location puzzles are particularly suitable for venues such as clubs, hotels, beach resorts, amusement parks, or golf courses. All we need is a photograph of your location or property to make a custom puzzle specifically for your business. Let visitors take away a visual memory of their visit.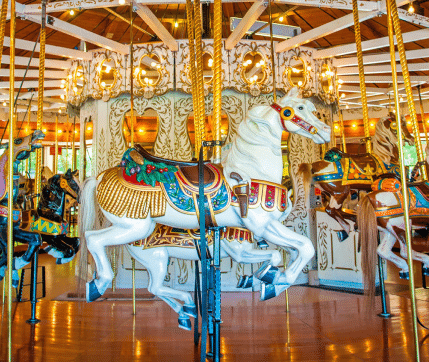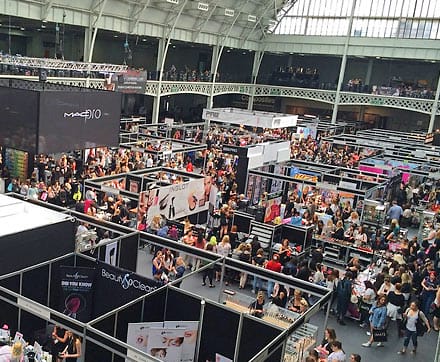 Corporate Promotional Puzzles
Whether your company is celebrating a milestone anniversary or achievement, promoting your business to your customers, or looking for a recognizable trade show giveaway, custom-printed promotional puzzles offer an elegant and fun solution. A custom puzzle offers the opportunity to combine your corporate imagery with your brand to create an elegant and fun product. We offer a range of puzzle sizes and types to meet your needs.
Puzzles for Education and Corporate Training
Need to get your message across? Puzzles are a great way to bring attention to facts and figures, processes and procedures. To complete a puzzle, you need to pay attention to each piece and how it fits with the others. Working closely on a puzzle makes you familiar with the image and the information it contains. It's a fun way to get your message across in the classroom or corporate training room.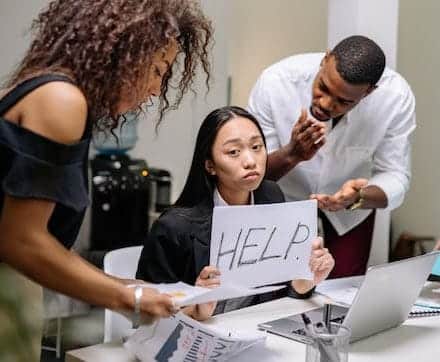 Feedback from
our Clients
A few reviews from some of our satisfied customers.
Form
Puzzle Printing Inquiry Form
NEXT STEP: Fill in the form to find out more about
turning your artwork into puzzles.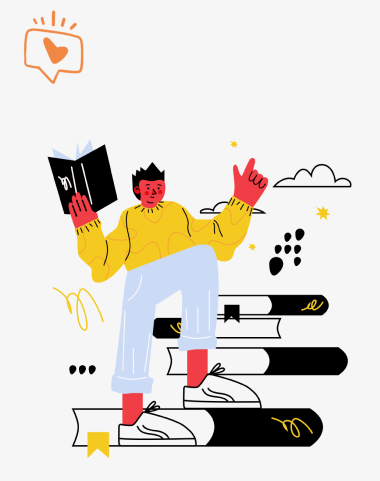 Blog
Our Latest Posts
From Vibrant Canvases to Captivating Puzzles Nestled in the picturesque landscapes of Alberta, Canada, an artist's journey to bring his creations to a new medium has unfolded in an delightful way. Patrick LaMontagne, known for his whimsical digital paintings of wildlife, has ventured into the world of puzzles, offering a unique challenge to both art…