Custom
Jigsaw Puzzle
Manufacturer
The premier manufacturer of specialty
custom, made-to-order jigsaw puzzles.
5000+
Customers
30+
Size Options
Low
Min. Order Quantity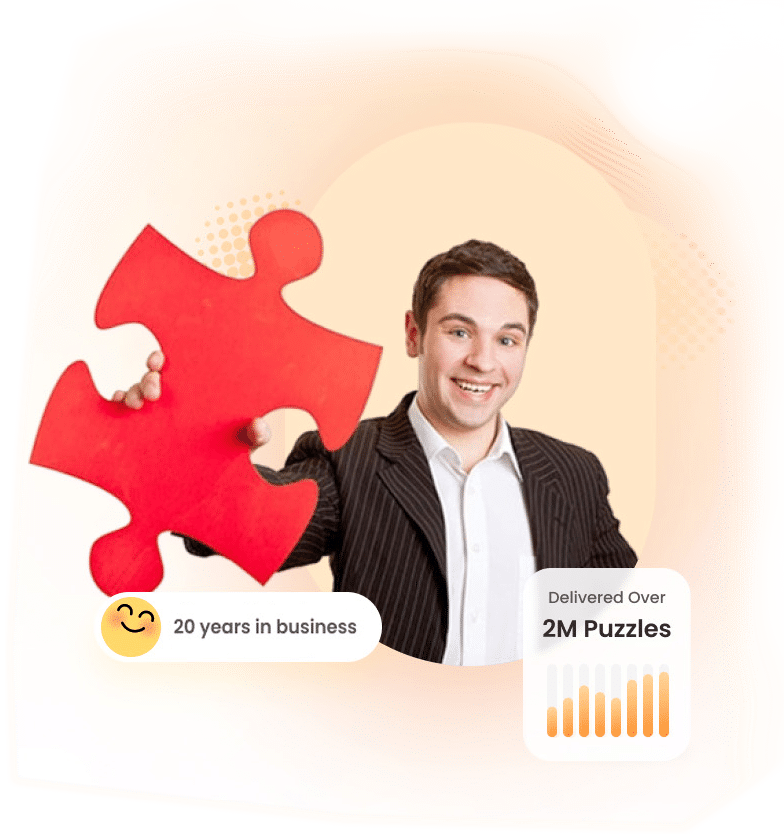 Feedback from
our Clients
A few reviews from some of our satisfied customers.
Form
Puzzle Printing Inquiry Form
NEXT STEP: Fill in the form to find out more about
turning your artwork into puzzles.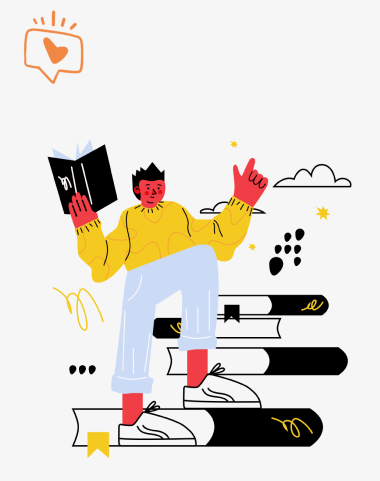 Blog
Our Latest Posts
Custom Branded Puzzles are Top Sellers in Museum Gift Store. The objective of any museum must be to have their visitors experience something different, transporting them to a different time or place, and retain a fond memory of their experience. Their senses are stimulated not only by the sights and sounds offered by the exhibits,…