Puzzle Manufacturers Introduces New Square 500 piece Custom Printed Puzzle Size
Traditionally, most Jigsaw Puzzles are rectangular. This may be due to the fact that the two most common aspect ratios for photos and paintings are 4:3 and 3:2. But not all images and artwork are created equal. Sometimes a round or square puzzle size is more appropriate for a puzzle, but most puzzle manufacturers offer a limited selection of sizes and shapes. Puzzle customers also enjoy variety in the size and shape of the puzzles they solve.
Over the years, we have had numerous requests for a square shaped puzzle. We have offered Rectangular, Circular, Heart Shaped and Postcard Puzzles for some time now. Finally, I am happy to announce that we now offer a Square Puzzle.
New Square Shaped Custom Puzzle Size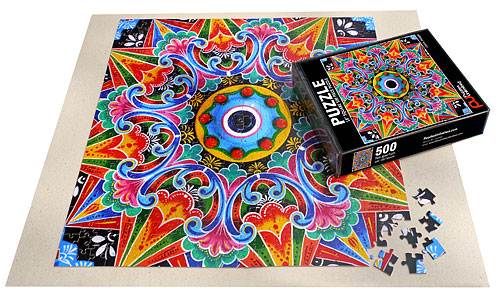 Our new puzzle size is 18in square, and has 500 pieces. The puzzle piece size is approx 0.75in, similar to our popular 16x20in – 504 piece puzzle size. This offers a challenging puzzle that can be completed without the complexity of a 1000 piece puzzle.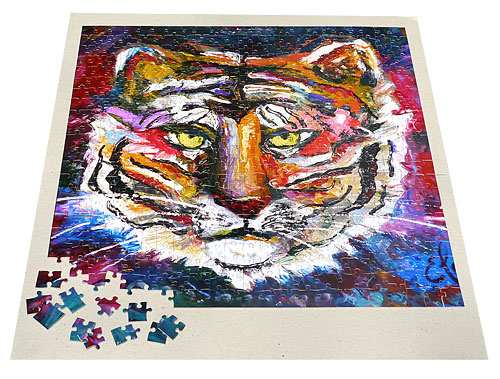 We also offer an 18in diameter circular, 350pc puzzle, and a wide range of rectangular puzzle sizes including a few extra wide panorama style puzzle sizes. Click here to find out more about our range of Custom Puzzles Sizes.
If you would like to see what a puzzle using your image would look like, please request a no obligation digital 3D Box Preview using one of your images. It's a great way to visualize your new product. Just email us at [email protected]. PuzzlesUnlimited.com are a leading bespoke custom printed puzzle manufacturers.
Did you like this article? Support us by sharing it on Social Media!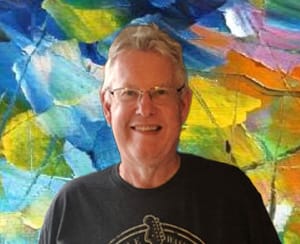 Founder and owner of TSG Products Inc., the Canadian company behind PuzzlesUnlimited.com and Jigsaw2order.com, one of the web's oldest sites offering personalized, custom-made jigsaw puzzles since 2002.
With over 2 million puzzles manufactured and collaborations with thousands of artists, photographers, museums, and corporations, Colin's expertise in the puzzle industry is unparalleled. His company, TSG Products Inc., is dedicated to producing high-quality jigsaw puzzles for customers worldwide, providing unique and creative products for the global market.